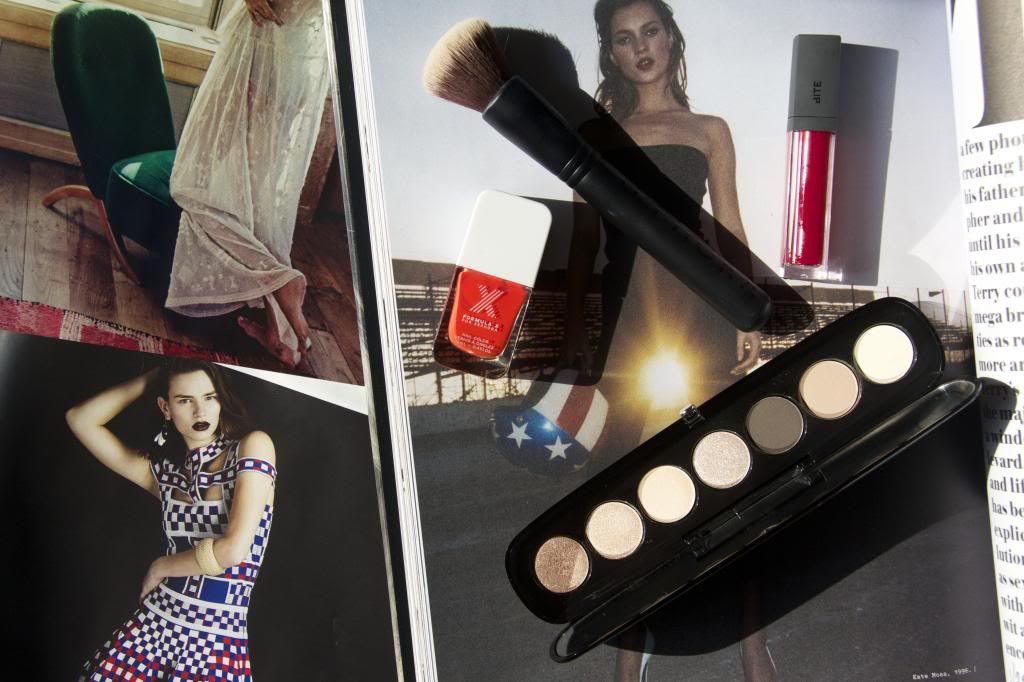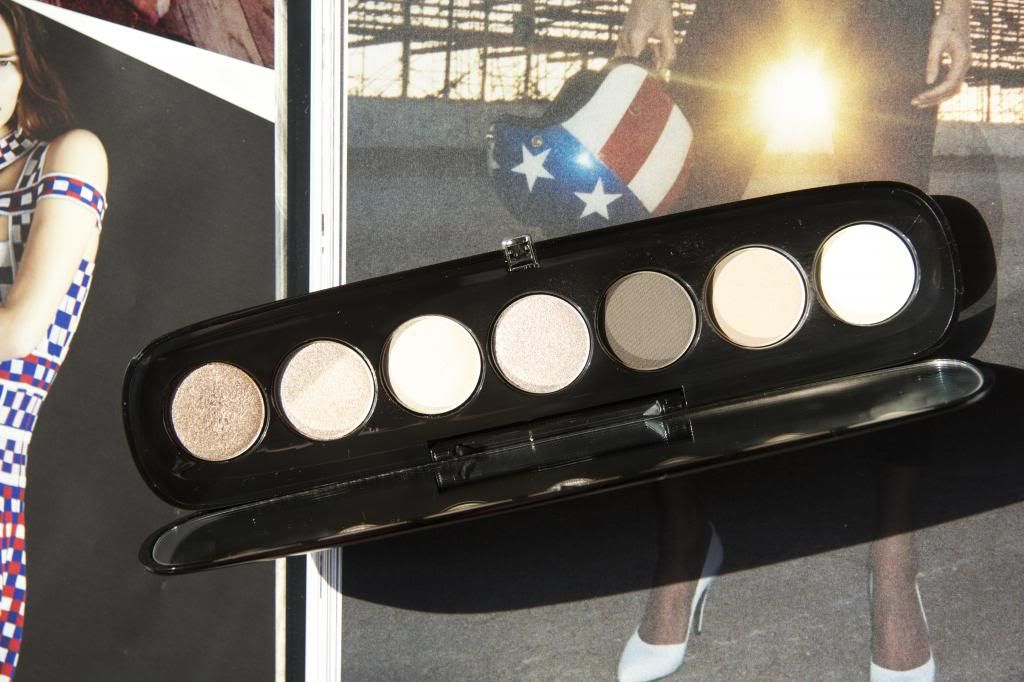 Hands up who remembers my 'USA Beauty Shopping List' post? +1 reader point for you then. Well thanks to some lovely gifts from Amelia and my recent Sephora Haul I've got a few more suggestions to add to your list next time you're US bound. Though with Sephora's new UK shipping policy you don't even have to get on a plane these days, just press the purchase button. Awesome, huh? Though a trip to New York does sound really nice right about now…
Formula X for Sephora in Uber – from Sephora. Unfortunately this is the one product from the four that you will have to trek to America for as Sephora are unable to ship nail polish – boo. Released to a tidal wave of raves last year, Formula X is Sephora's new nail lacquer baby and boy are they good. Now I've only tried one, so I'll try not to get too ravey but I was seriously impressed. One coat layered up my nail with a high-shine, gel-like, opaque wash of colour that didn't even warrant a second or a top coat. Next time I'm there I'm stocking up.
Marc Jacobs Style Eye-Con No.7 Plush Eyeshadow in The Lolita – from Sephora. If there was a prize for most aesthetically pleasing palette then this one would be up there. Seven colours: three mattes, four shimmers. The shades do run pretty light, so if you're into super smokey things then this probably isn't the one for you; but if you like to keep it light and fresh on the eyes then say hello to your new everyday palette. Big love to the one on the far right – that's my summer bronzey eye jam all ready and waiting there.
Sephora Classic Mineral Brush #45 – from Sephora. Sephora's answer to the Real Techniques Buffing Brush that works for liquid foundation, mineral powders, cream blushers, concealer, whatever – you name it. I'd actually say it's a little softer than the R.T one and it gets bonus points for the fact that it can be purchased on its own. One to throw in your basket if you need to raise your spend over the £75 threshold for the £10 flat shipping rate.
Bite Beauty Cashmere Lip Cream in Rioja – from Sephora. If you like the NARS Velvet Matte Lip Pencils but were in the mood for something a little creamier, then here's your guy. Sitting somewhere between those and the Hourglass Rouge Opaques, Bite Beauty's offering has a touch more slip that instantly dries down to a powder and does not move. Like, seriously. The colour is a deep wine red that would look kick-ass paired with brushed up brows and lashings of mascara; though I must admit that there are a few other shades in the range that I've got my eye on…
shop the post